Cloud Strategy
---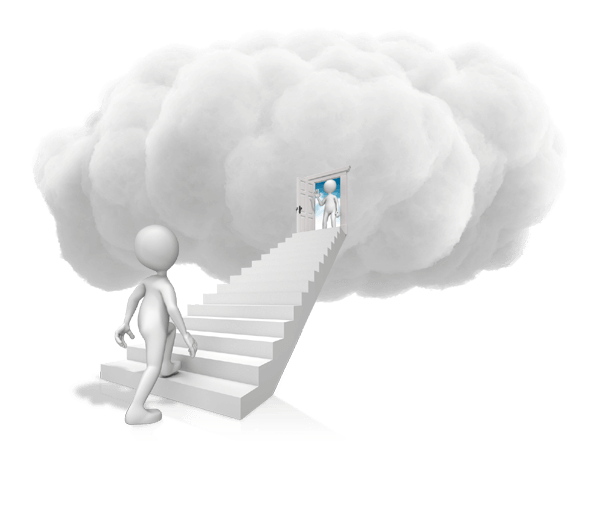 Technology leaders across the globe are seeking to leverage Cloud Computing services in their organisations. However, if long term strategic goals are not taken into account during planning, a business will struggle to achieve the benefits initially promised by a move to the Cloud. Gartner ranks Cloud Computing as the top priority for the CIO as is evidenced by the large number of organisations we already see transitioning to a Cloud environment.
Cloud Computing enhances employee accessibility globally, as well as improves the agility of IT departments and organisations that take advantage of increased connectivity and flexibility that these services bring. Businesses are reaping the rewards that come with a level of IT service growth, aligned to the ever changing business environment.
Gartner predicted at least 43 percent of worldwide enterprises will have migrated to Cloud Computing and visualization platforms translating to US$16.7 billion revenue.
Some of the benefits that come with these technologies include:
On-demand: Readily available server service for both clients and employees.
Scalable: Any enterprise is able to customize these technologies to fit their market and competition.
Measurable: Enterprises strike a balance between investment costs and resource productivity.
However, mass transitioning of data and applications into Cloud environments can have p