Peer Review
---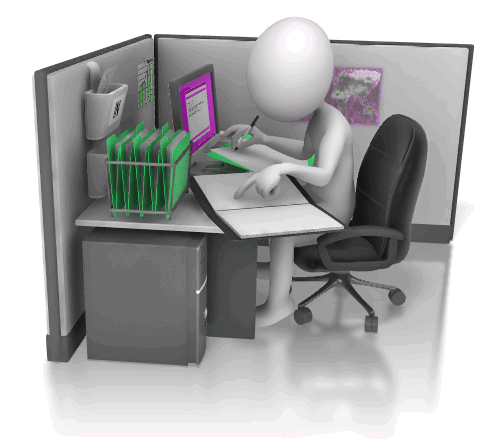 Before any data center build commences, it is always preceded by a concept and detail design.  This is frequently carried out by either the data center provider or a Mains Contractor.  Each of these groups have their own objectives and drivers.  To ensure that the data center is built to design standards, and meets business objectives, a Peer Review should be conducted.
Ensuring Design Quality
Conducting a Peer review will ensure that design objectives, redundancy and resiliency objectives as well as business requirements are met.   The overall quality of the design is considered, and operational constraints or inefficiencies are noted and described.  While not the responsibility of the Peer Reviewer to solve the design problems, they may offer suggestions in how to best approach resolution options.  Peer review helps correct long term operational inefficiencies while they are still on paper, rather than after they have been implemented.  Peer review also catches issues where builders may not understand the nuance of data center standards, preventing costly rectification mistakes at certification time.
The review will also ensure that the cornerstones of a balanced data center are present.  Does generator power match utility supply?  Is there enough cooling for the equipment in the data center?  Is there a balance of UPS power to cooling capacity?  Peer review will cover these issues and many more, preventing costly changes and operational inefficiencies while reducing risks that affect the overall project.
Experienced Eyes
After basic competence in the various areas of the Data Center Design disciplines, comes experience.  Global Data Center Engineering have worked in hundreds of data centers around the world.  We have design, review and certification experience in a vast array of data center designs, including some of the largest data centers in the world.  (Our experiences range from a single rack at 10 square meters, to facilities in excess of 20,000 racks and over 130,000 square meters).  We have the range of experience to address the peer review requirements of your next data center.  Let us help guide your next implementation.
Contact GDCE to discuss further.