Turnkey
---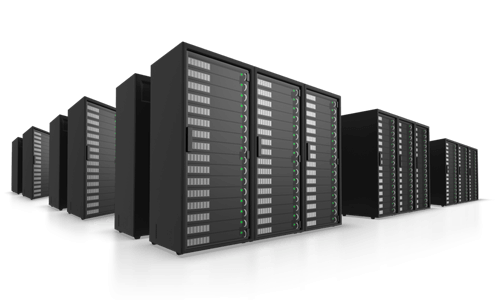 Sometimes, you just want something that works. Having the in-house skills to design and build a data center from 2 racks to 2,000 may not be in the your best interest. Global Data Center Engineering have a number of Basis of Designs which can be easily tailored to suit a variety of needs, while we manage the end-to-end design and build process.
Our Turnkey design and build team have tackled a wide range of data center builds. This method is usually adopted by organizations that have a need for small to medium sized enterprise data centers, housed within their existing space. This allows leveraging existing infrastructure and real estate to deliver on your unique Data Center needs, without tying up your internal resources for delivery of the facility. After all, are you in the business of designing and building data centers? If you're not, Turnkey solutions are a great option.
Let Global Data Center Engineering handle you need for small to medium Turnkey facilities. We can accommodate high density, high availability and deliver in any extreme of conditions around the globe. It's what we do. It's why we are Global Data Center Engineering.