Green Field
---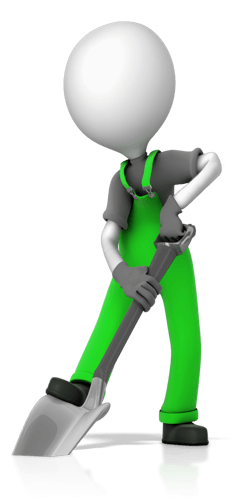 Selecting the right location for building a data center is a daunting tasks. There are numerous elements to consider, at both the macro and micro levels. Politics, social acceptance, access to staff may not have crossed your mind. There are a huge number of things to consider.
High Level Factors in narrowing down the field of "Where" to build include:
Environmental
Social/Political
Natural Risk
Human Created Risk
Resource Availability
Each of these high-level factors may have dozens to hundreds of elements associated with it.  All play a part in selecting a "geography" to consider.  Then there is the detailed consideration that follows:
Commercial Properties
Site Testing (ground tests)
Land Lease/Sale Negotiations
Availability of power capacity/Negotiable Capacity
Global Data Center Engineering has developed a tried an true industry methodology, which includes ranking and weighting business objectives and priorities against sites, enabling strong informed decisions to provide our clients with high value outcomes.  While we agree we can "Build a data center anywhere", that often comes with a cost.  It is in the long term best interest of the data center facility to operate under optimal condition.  Let GDCE show how we can provide peace of mind and high value to your next data center Green Field site selection process.   Don't get caught in a costly operating condition because of where you build the data center.