Data Center Certification
---
Customer peace of mind can be difficult to achieve.  In the competitive and quality conscious world, where customers have high expectation of data center availability, resilience, reliability, security and operational excellence, understanding clearly that high visibility, high availability systems are required by consumers.  Providing consumers as well as customers (clients) with reliable assessments of systems, facilities and operations increases the business value story.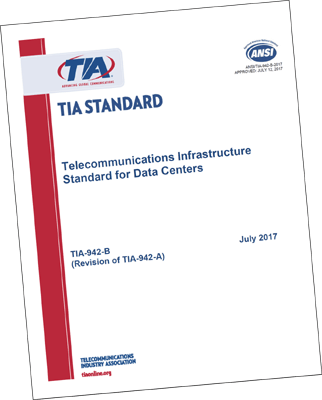 Global Data Center Engineering utilizes ISO 19011 as the standard for audit practice in all stages of our review process, regardless of the type of review to be undertaken.  (A design validation, facility certification, are all underpinned by our ISO 19011 Audit practice.)
GDCE have a wide breadth of experience in Audit and Certification.  These include Data Center critical systems design, Data Center Facility Audit, Data Center Facility Certification, Surveillance and Re-certification audits.
To learn more about Global Data Center Engineering's Validation and Certification Programs: