Facility Audit
---
One of the most valuable steps you can take in understanding the capability, resiliency and alignment to design objectives is to undergo a Data Center Facility Audit.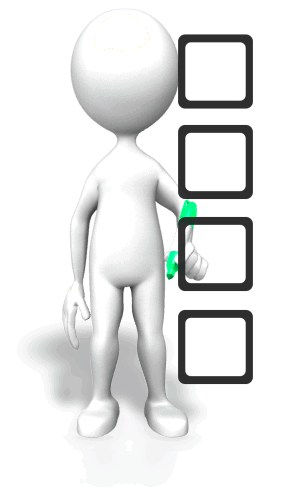 The purpose of a Facility Audit is different to Facility Certification or Design Validation. Performing a Facility Audit can be done in preparation of Data Center optimization, transformation and energy management initiatives. While their focus may still be to align with an existing standard or sub-set of standards (such as focus on improvement in fire detection or fire suppression, or reducing vulnerability to cyber threats), a Facility Audit may encompass other areas, such as operations, environmental friendliness, or expansion plans.
Facility Audits are tailored to a company and customer's needs. In the case of colocation facilities, an audit may have been the request of a potential customer, who wishes some validation of due diligence to the site, without having the site undergo a complete certification. Whatever your needs are, Global Data Center Engineering will work closely with you to help identify all the requirements, which standards or parts of standards to include in the scope of the audit, and what the pass/fail criteria for each element is.
We will utilize the same global standard ISO 19011 practice for auditing of technology systems, with highly qualified auditors and engineers, ensuring that you have a clear picture of the capability, reliability and operability you expect from your data center, or data center provider.