ISO 27000
---
Certification process
Within the ISO 27000 Series documents there are specifications to which a company's ISMS can be submitted for potential certification.  The certification process begins after an accredited organization finds that the corporation has met the requirements as outlined in ISO 27001.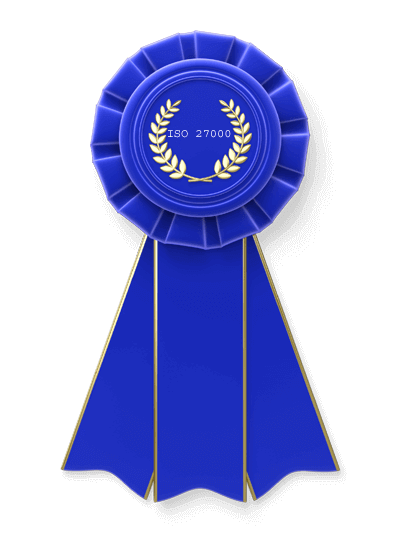 Once this organization determines that the company has met the requirements of ISO 27001, the certification is granted.  Certification must be renewed every three years and is subject to audits.
Auditing conducted by Global Data Center Engineering follows the ISO 19011 Global standard for system audit practice.
Benefit to business
Compliance with the ISO standards provides companies with a credential which demonstrates that the company is in compliance with the requirements of this well-recognized standard.  It also gives employees and clients more assurance that their data is safe with the company.  In some cases, companies may require ISO certification in order to do business.  The ISO 27000 standard contains many useful recommendations and companies are encouraged to familiarize themselves with the recommendations, even if they do not plan on becoming certified.  The acquisition of the standard does cost money to obtain; however, qualified compliance practitioners can assist with the preparation for the compliance effort.
Summary
ISO 27000 is comprised of six parts outlining the requirements for certification, guidelines for achieving the requirements, and guidelines for accrediting organizations. The standard provides many useful recommendations for companies seeking certification as well as those merely interested in improving their security.  Similar to the ISO 9000 quality standard, ISO 27000 is optional but it may soon be a business requirement.