Detailed Design
---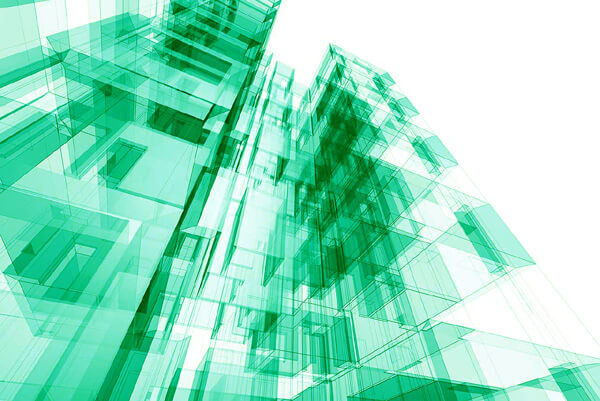 While many construction companies will claim decades of experience, or perhaps even centuries, they often times do not have experience in data center design and build.  Data Centers are specialized structures, which can not be treated like office blocks, hotels or residential towers.  Ensuring that you have an experienced data center detailed design consultancy is critical to ensuring a data center that operates effectively and efficiently, without excess waste of resource.
Every Detail Counts
Getting it right.  This is what Detailed Design is all about.  Every aspect, every "detail" must be considered and accounted for.   To ignore what may seem even an insignificant item can result in costly long term effects.
Every decision about the Data Center's design — even things as simple as doors, can have lasting impacts on the performance, maintenance, operation and cost of end-to-end life of the facility.  What can seem an innocent or insignificant detail can result in doubling or even tripling the cost of operating your data center.
Detailed Design must consider all aspects of Architectural, Mechanical, Electrical, Cabling, Monitoring, Automation (what parts to automate, and what parts to leave manual as well), Life Safety, sustainability objectives, operations, Human Error Management, community considerations, code, contract and design standards alignment, to name a few.
Data Center Structures
There are many ways to design and implement a data center.  Modular construction, containerized infrastructure, repurposed warehouses, traditional concrete and steel built-for-purpose facilities, micro-modular.  These are a few of the more popular data center structural options.  Within these spaces, the options expand even further for delivering power and cooling to compute spaces.  With a near endless combination of possibilities, it is critical to select a detailed designer with experience with the various construction and configuration options.  Global Data Center Engineering have worked with all of these and many other construction and configuration designs.  Let us help guide your next data center design.