Operational Excellence
---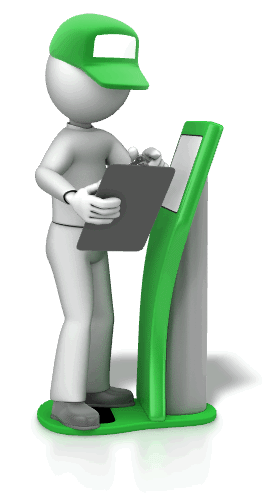 While there is a great deal of industry focus on design and build standards, the make or break component of a reliable data center is found within its operations.
Operational Excellence has been a long standing focus of Global Data Center Engineering.  At the core is a focus on the elimination of Human Error Management.
Our Mission: Reducing Human Error Outage in the Data Center to ZERO!
To learn more about our operational excellence processes and how we can help your data center achieve a ZERO outage caused by Human Error, contact us today.