Human Error Management
---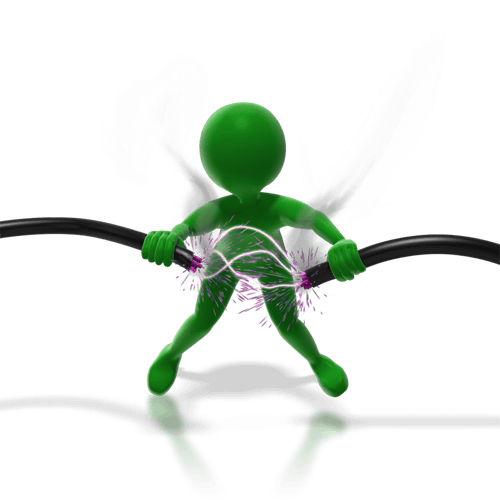 Popularly known across the Data Center industry, and supported by multiple studies and report, between 70% and 80% of outages in the data center are caused by Human Error. Surprisingly, there is little focus on this issue across the industry.
Mission Critical
This subject isn't for everyone. While many data centers talk about "Mission Critical", most are not. If your data center is not required for operations (and we don't mean email and file storage), rather processing real-time data 24 hours a day, 7 days a week, then it is not going to meet the requirements and rigorous standards that mission critical requires. Financial institutions, air traffic control, train automation, nuclear energy, military installations security — these are examples of mission critical systems. Lose them and the potential for significant financial loss, reputation loss, and even loss of life could result.
Our Mission: Reducing Human Error Outage in the Data Center to ZERO
While all data centers can benefit from the reduction of outage, the rigor required to practice strong Human Error Management discipline is intensive. An unwavering commitment to following of these practices are required. Global Data Center Engineering have drawn on the Aviation and Nuclear Energy fields in pursuit of defining, devising and implementing Human Error Management systems which greatly reduce failures and outages in the data center. We apply proven Human Error prevention methods in operational, maintenance and daily activity with the aim of reducing Human Error Outage.
Contact Us: To find out more about how GDCE can help your data center reduce its outage frequency, contact us today.